Listings
Browse my featured listings and the newest homes for sale in Windsor and Essex County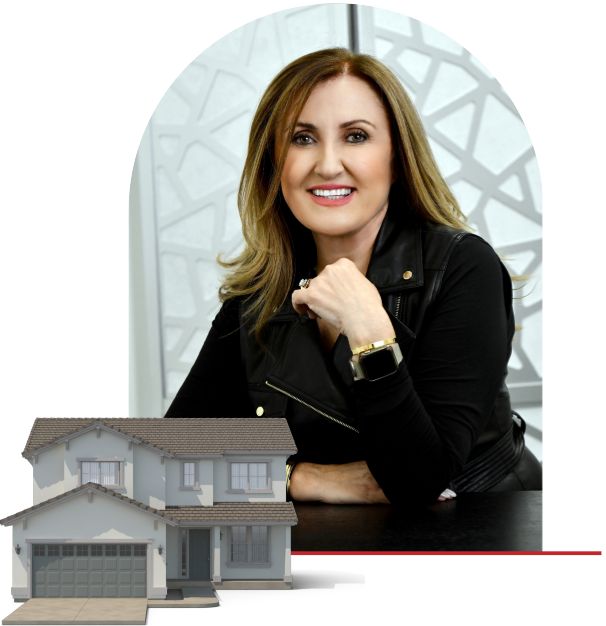 Experience, Expertise, and Dedication:
How I get you into the right property.
Determine what is most important to you in your home search.
Conduct a financial analysis and help you obtain pre-approval for a mortgage.
Provide transportation to homes of interest so you can easily visit and explore them.
Arrange for a home inspection to ensure the property is in good condition before or when you make an offer.
I will pay for One (1) home inspection on a property of your choosing.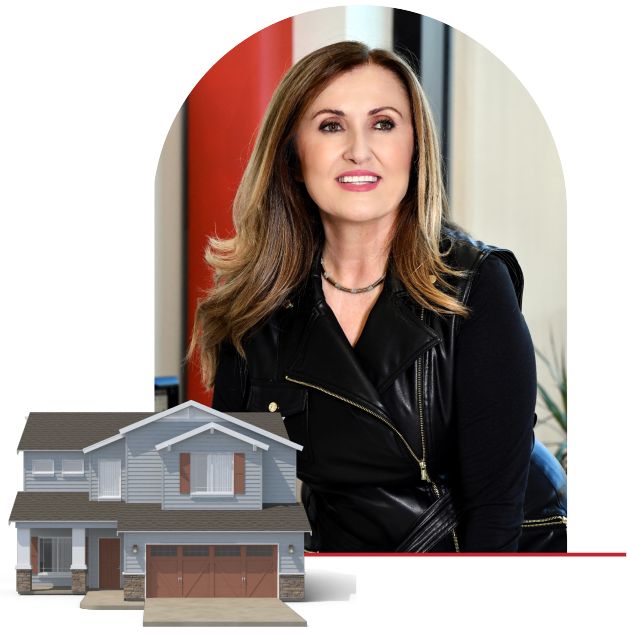 Sell Your Home with Confidence:
Ensuring your home shows well to get sold.
Thoroughly clean and prepare the home for staging
Utilize professional services such as staging, handyman repairs, plumbers, and electricians as needed
Advertise, market, and showcase your home across a variety of mediums including social media and websites
Use top-quality magazine photography and drones and videos to create compelling visuals of your home
Trending Areas
See homes for sale in trending towns and neighbourhoods from throughout Windsor-Essex
Real Estate by Neighbourhood
Browse real estate by city or neighbourhood anywhere in Windsor and Essex County